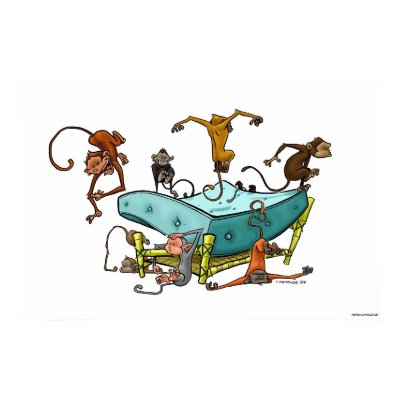 i finish work early on fridays for the summer time, soooo right now im at a.banks house, jumpin on her bed!
na nana BOO BOO
banks! lol
im still trynna decide if i should get another tattoo... tick tock doc, tick tock...i hate that movie! lol
xo.
t.ashley aka the monkey on the bed.